Our mission
To help a sophisticated ethanol producer increase its sugarcane productivity while maximizing available water and land utilization.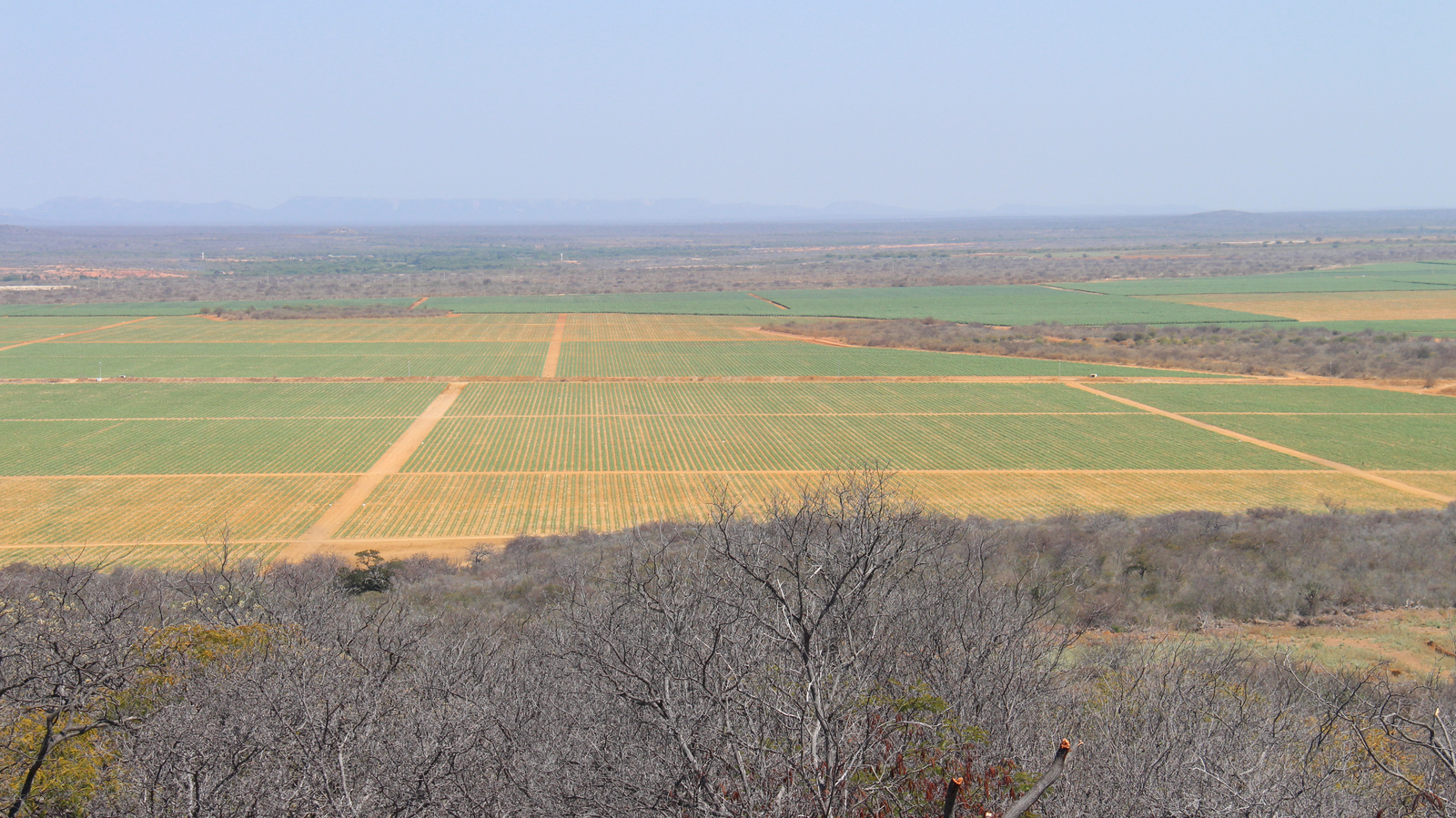 Project details
Country: Brazil
Crop: Sugarcane
Type: Open field
Size: 500 HA
READY TO GROW?
Learn how we can help design and deliver your next greenhouse project.
Project summary
Bevap Bioenergia, a company that prides itself on being one of the most technologically advanced producers of ethanol, sugar and electricity cogeneration in Brazil, approached Netafim to help expand its cane energy production. Working within specific water and land resource constraints, Netafim designed and implemented a fully automated growing solution that allowed Bevap to maximize vertical cane yields while achieving 100% water efficiency and land utilization.
Results achieved
100%
water efficiency
100%
land utilization
Increased yields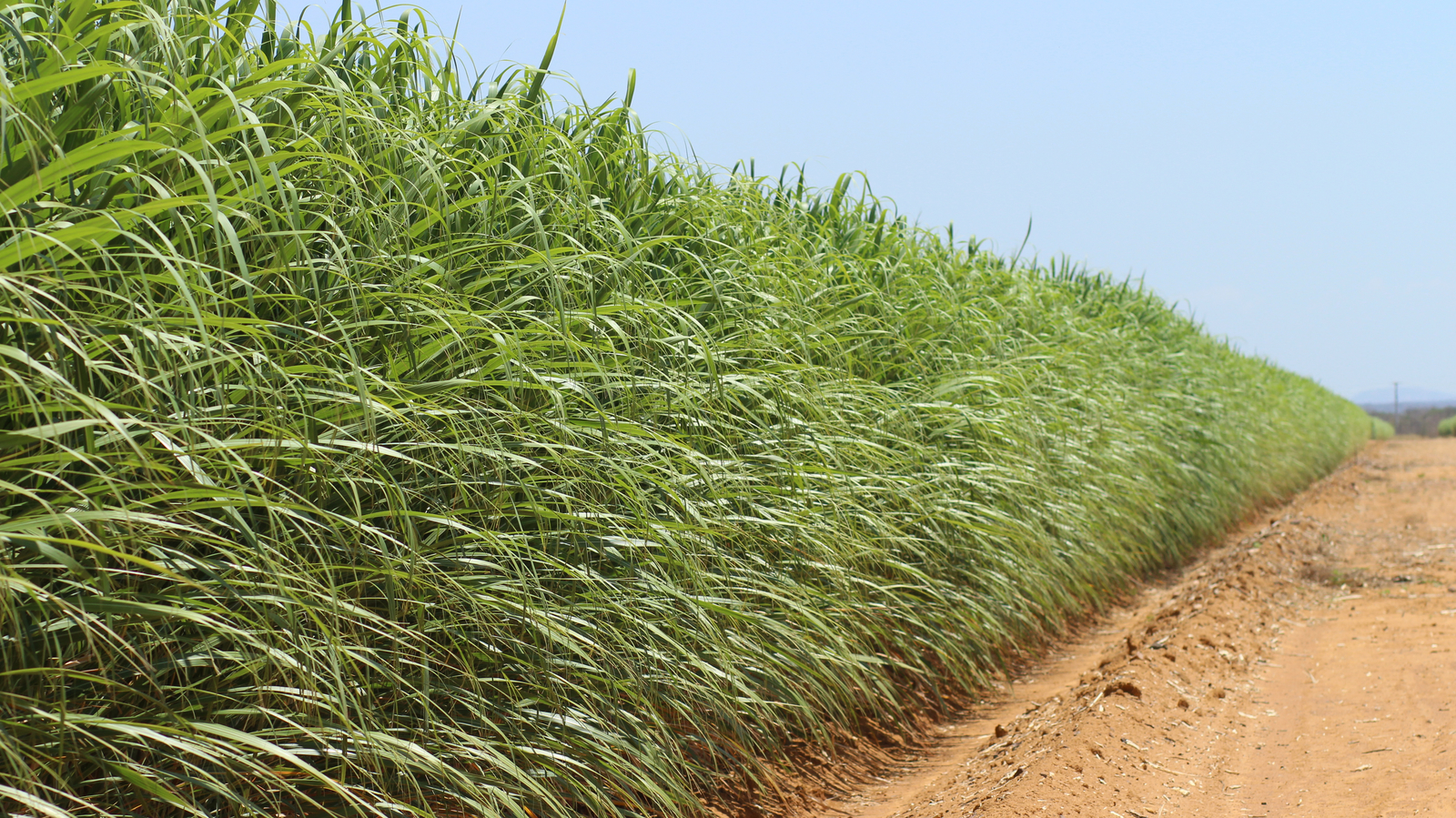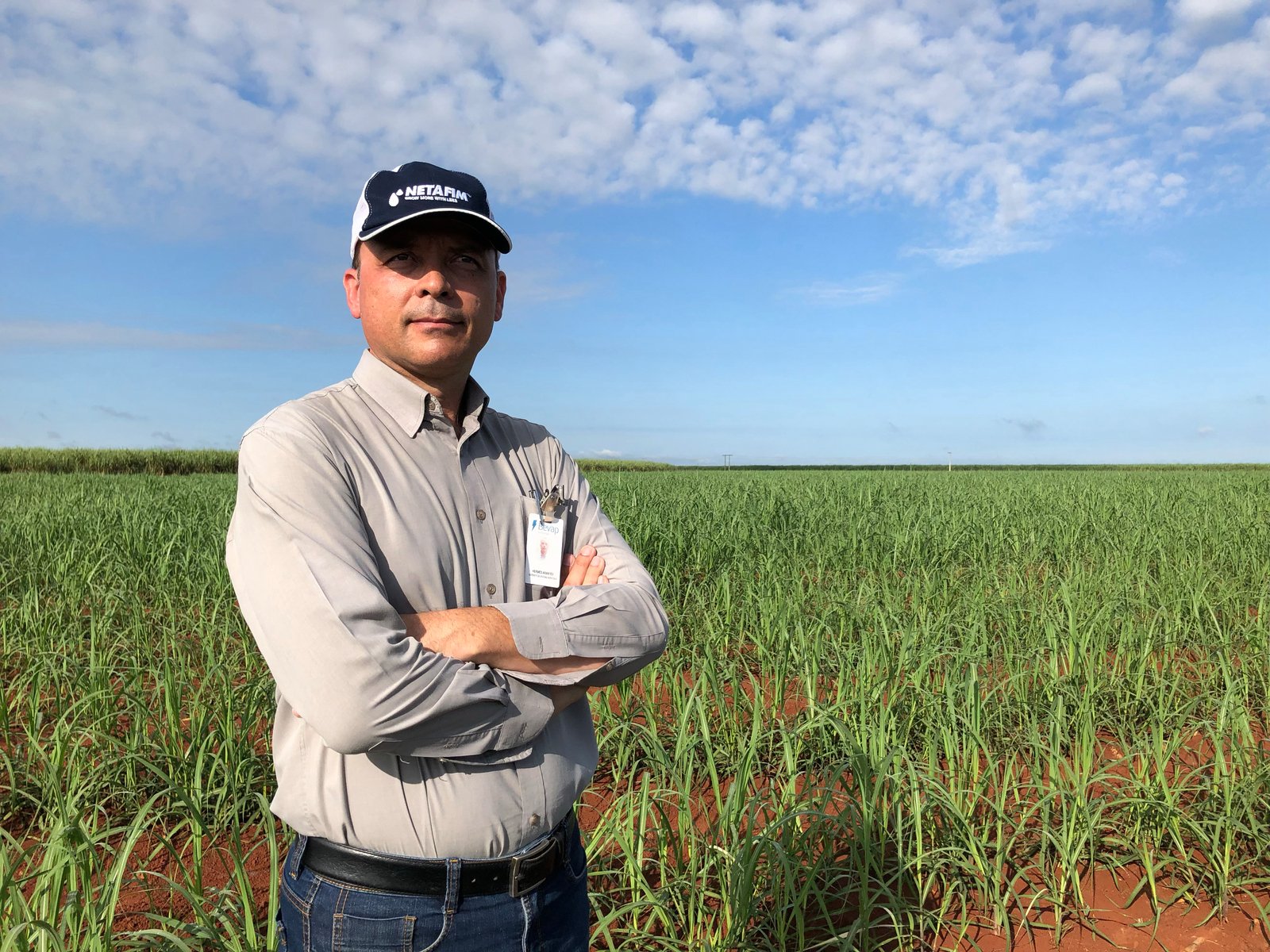 "

We wanted to scale up energy production with limited resources.

"
Hermes Arantes, AG Director
SEE HOW NETAFIM PROJECTS CAN HELP YOU
Learn how Netafim Projects can help design and deliver your next agricultural masterpiece.
Services
Bevap's solution included the implementation of a fully-automated subsurface irrigation system. As part of its commitment to the project's long-term success, Netafim's team of specialists were on hand well after the system was installed to provide ongoing agronomic advice and technical support.
Irrigation system design
Project execution
Agronomical planning and support
Training and capacity building
Aftersales technical support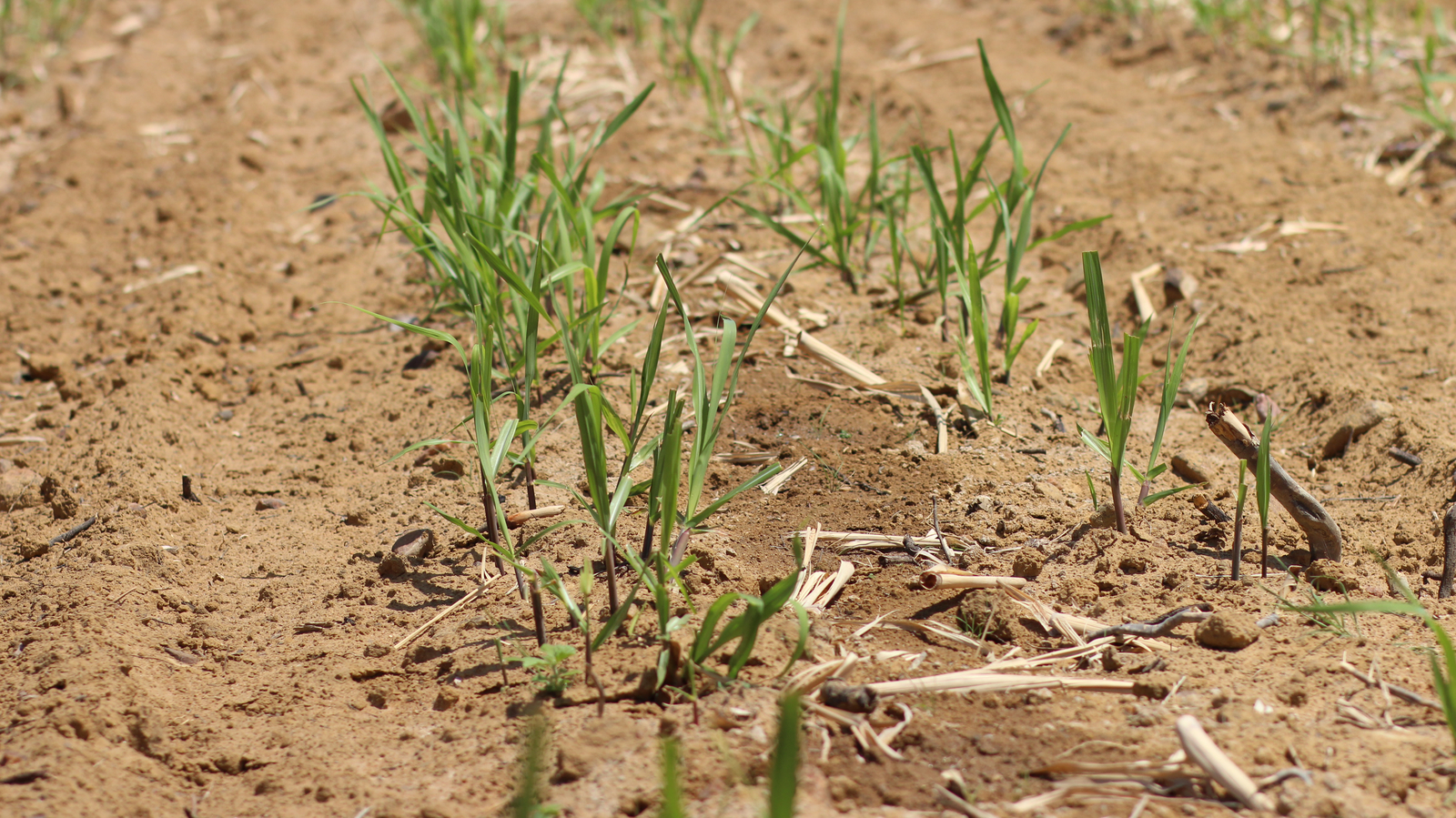 The Netafim project lifecycle
Discover how Netafim Projects brings all kinds of specialized agricultural projects from concept to completion.
Our Project lifecycle
Our other projects
Bringing Digital Farming To Blueberry Production In China
Turning Ethiopia Into One of the World's Leading Sugarcane Producers
Giving a Brazilian Company That Produces Sugar, Ethanol and Bioelectricity, a Sustainable Growth Engine for Production